Dress: Zara // Sandals: Havianas //  Bag: El Corte Ingles // Sunglasses: Forever 21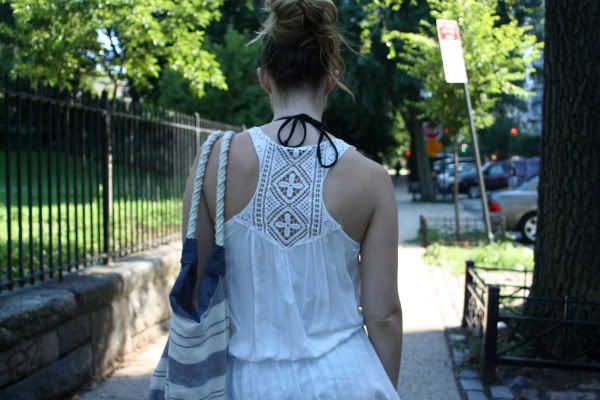 Do you ever feel like it's just too hot for accessories other then a towel and a book? Yeah, that was this weekend. So I suited up, grabbed a cover-up and headed to the park. Full disclosure: when I bought this adorable little white coverup (during this Girls Weekend, I was pretty convinced that it was an actual dress. In fact, I wore it several times. But then this summer came around and I put this dress on to discover (GASP) that it was now, somehow, slightly sheer. If anyone knows HOW this incredibly mysterious thing could have happened, I beg you to share your knowledge.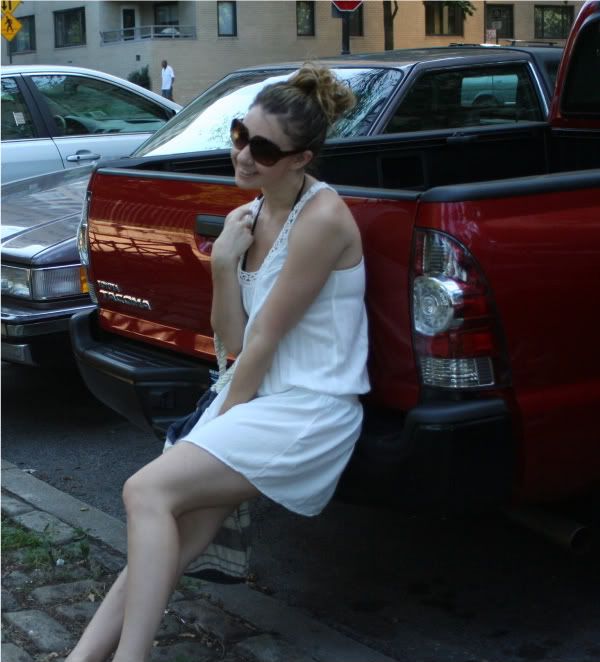 Of course there is another possible explanation…perhaps I just bought a see-through dress. And didn't realize it. For a year. Whoops.